SATELLITE MEMBERSHIP: Join The BarberTime Media Network
SATELLITE-Managed: Equipment and Network Setup 
Stream your network on  your TV with included HDMI device, a Smart TV or your own devices
We manage and control your Network but you can also edit
Your Membership profile is your control portal for all your Network content and fully managed!
Your BarberTime content manager updates your Shop Specials & Hair Styles weekly!
BarberTime will post your Network to our IG, Facebook and LinkedIn social site weekly!
Includes (1) HDMI device w/remote and you Network Content Management Setup
Your Membership profile is your command center for all your touchscreen content! Just create posts with "Featured Image" and the correct category and your details appear on screen.
Hairstyle Portfolio: Loose the books & posters  and get it all into the palms of your hands! Your style page you can showcase your SHORT-MEDIUM-LONG cuts and share with consumers or on social sites.
Sell Advertising: Your membership comes with the ability to sell or refer advertising and create residual income.
Sell on your designated areas and keep all you earn!
Refer larger advertiser to BarberTime and earn 10% every month.
FULL Scheduling Capabilities: Set hours – Add services – Send reminders and ACCEPT PAYMENTS before or after service!
BRAND BUILDER: "Get Noticed" with Weekly social media posts advertisements and weekly site management. (1) Social Media post per week (1) new Styles Portfolio or Shop Specials post per week (1) Update or removal of site content per week.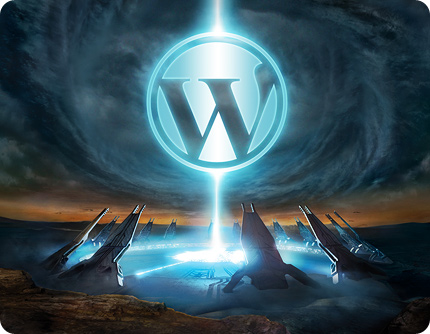 In addition to the Brand Builder site management, you get your own fully functional WordPress website you can edit and build to your own specifics. Complete with instructional videos for easy changes!
Your own channel: Become your own mogul and add or remove your own choice of videos to entertain your visitors or sell advertisement only your shop patrons will see. Keep 100% of the income from video ads you sell, on your channel. (FREE to managed site members, regularly – $65 annual fee)
Please click on the "Pay Now" button below to pay for your Equipment & Setup – $79 one time fee / $35 monthly (6 month commitment then cancel anytime)
SAVE $50 by paying annually.
Please click on the "Pay Now" button below to pay for your Equipment & Setup – $449 one time fee